Home | Living-working unit
LIVING & WORK SPACES OOSTENBURG DE ORANJE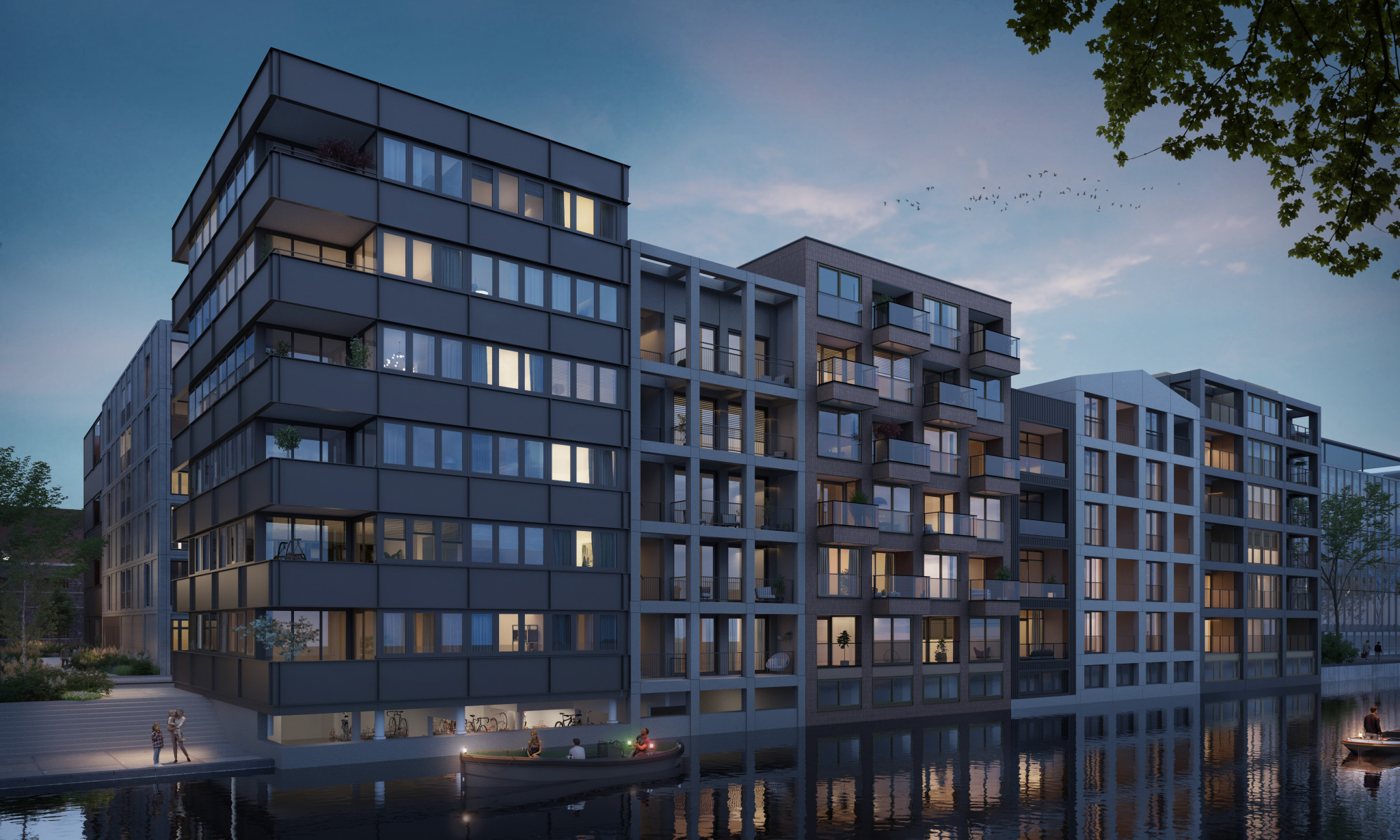 Living & working at one location
Living and working in the same apartment? It's possible at Oostenburg De Oranje and De Zwaan!
In these living and working units you can rent both a business space and a living space at one location.
The business units are directly accessible from the apartment through a locked door and have a private entrance and address. In this work unit it is possible to establish your own practice, studio or office.
From the living area (divided over two floors), you have a beautiful view over the water. The apartments have floor and wall finishes and include a bathroom and a kitchen with five appliances.
Are you interested in renting a living-working unit? Please let us know for what purpose you will be using the business space for as a ZZp-er/entrepreneur.